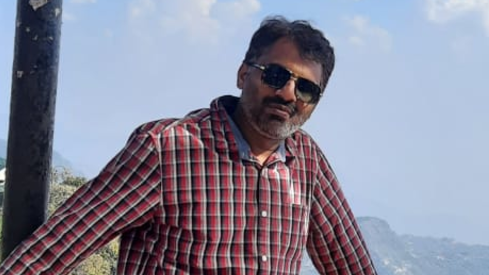 ER. GYANENDRA SINGH TOMAR
Being admitted to the profession of veterinary medicine, we a team of "DogSahab" solemnly swear to use our scientific knowledge and skills for the benefit of society through the protection of animal health and welfare, the prevention and relief of animal suffering, the conservation of animal resources, the promotion of public health, and the advancement of medical knowledge. We practice our profession conscientiously, With dignity, and in keeping with the principals of veterinary medical ethics that's why we are the Best veterinary doctors in Indore,Bhopal,Gwalior & Jabalpur .Veterinary vaccines have had, and continue to have, a major role in protecting animal health and public health, reducing animal suffering. Rabies vaccines for domestic animals and wildlife have nearly eliminated human rabies in developed countries. "DogSahab" a first team goal is to eradicate the Life threatening disease of animal-like rabies, canine distemper, gastroenteritis etc. though regular vaccination of your pets and stray and make India a disease-free in animal health "DogSahab"donates a portion of every service to Pet NGO's & Rescue shelters through this program. We also provide meals to shelter dogs in India.
Millions of services booked. Thousands of wagging tails.
---5-Star Petcare Heroes in your neighborhood--- - Background or identity checks . - "Dogsahab" Guarantee .  - Reservation protection .  - 24/7 support .  - Ongoing service education .  - Verified reviews .  - Trust and safety experts .
--- . Good Pets. Good people .--- - The "Dogsahab" is a pet lover's other best friend — second only, of course, to your Pet. With customer support and India's largest community of pet care service providers and pet parents, ----- The "Dogsahab" is the easiest way for pet parents to find and book-loving and trustworthy pet care service at Home.